Product Description
LEADS-OUT Defib pads for Zoll AED Plus and AED Pro -

One of the longest leadwires on the market!
Skintact Zoll DF59NC defibrillation pads (pre-connect) feature Aqua-Tac solid gel adhesive for superior adhesion in all situations with an overlapping gel layer to eliminate edge exposure (flashover) and better current distribution. Latex & PVC free.
Leads extend outside the Pouch
Allows electrodes to stay pre-connected
Defibrillation of Adult patients over 55 lbs
Direct substitute for Zoll Stat-Padz
One pair per pouch
Please note there is no CPR feedback (compression depth & pace metronome) for these AED pads.
(Also compatible with Zoll M, R and E Series Monitor/Defibrillators)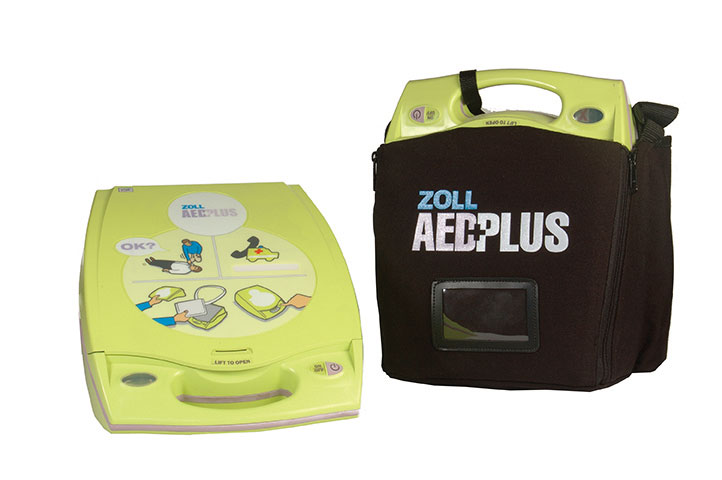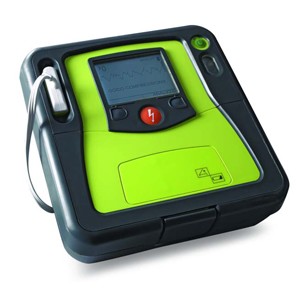 Product Videos
Custom Field
Product Reviews